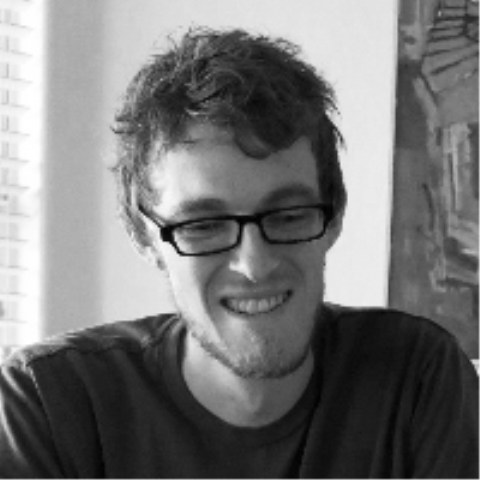 Hello. My name is Blake Johnson
I am a detail-oriented Industrial Designer currently working as a contractor in the San Francisco Bay Area.
I am particularly passionate about applying my interdisciplinary working experience to bring new technologies or sustainable ideas to life through dynamic and user-centered design. So far, I have contributed to exciting projects in the fields of robotics, consumer electronics, sporting goods, fashion, health, and furniture.