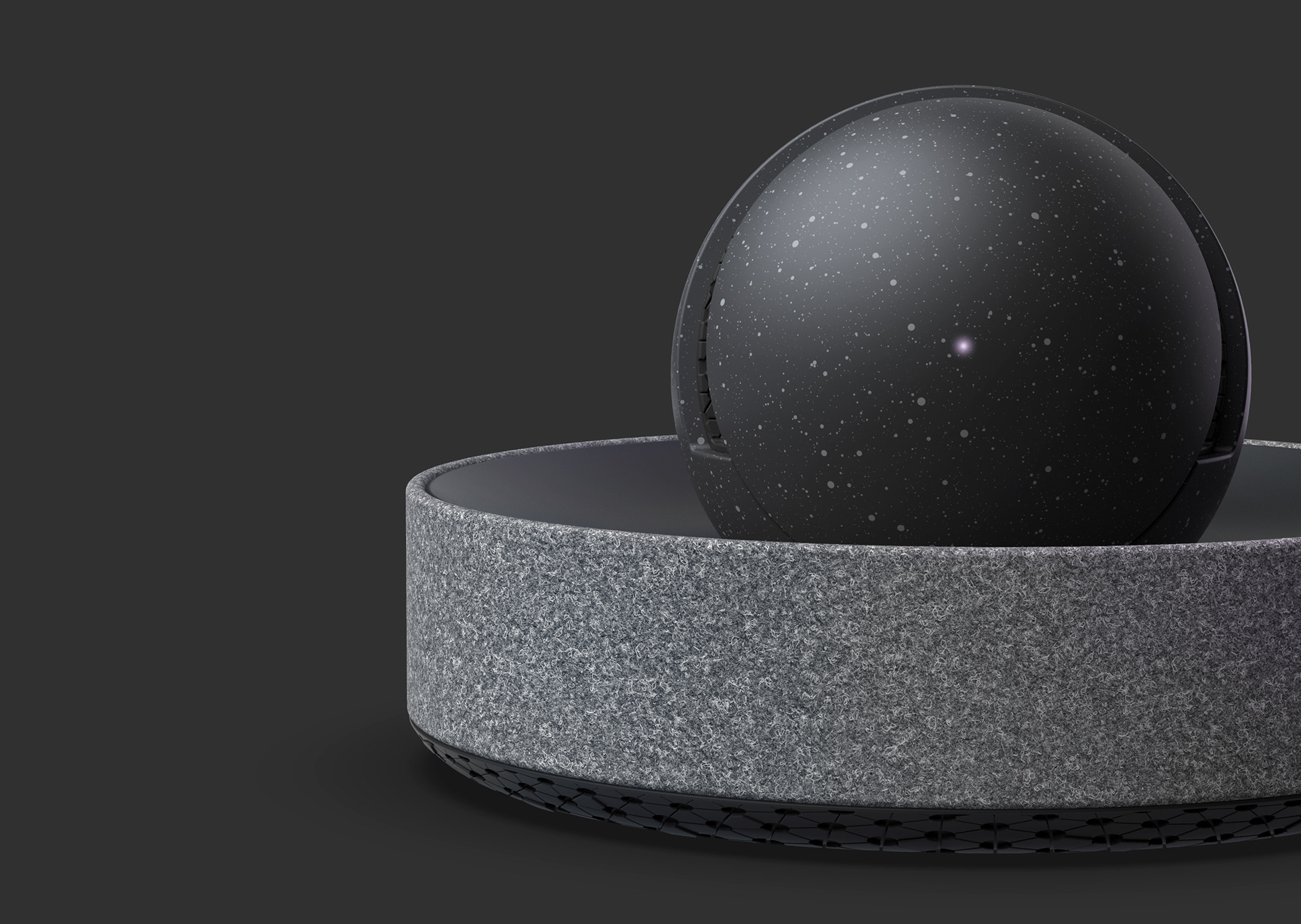 360° Video Chat, with a Wave of Your Hand.
Rimo is a phone holder that allows you to see more in your video calls. Go beyond a static view and follow the action as it happens. With a wave of a hand, YOU can control what YOU see and when YOU want to see it.
Rimo is the only wireless device that uses patent pending technology to automatically connect your phone to Rimo without the hassle of setting up or Bluetooth pairing. Rimo's smart sensor recognizes your hand gestures and rotates according to your hand movement. 
Designed at Hatch Duo.